we are producing
lubricants
ans operating fluids
since 1990
Manufactured from high quality mineral and synthetic base oils with carefully selected package of enhancing additives.
See more
Experience
high quality, proven technology

We are a renowned automotive and industrial lubricant, windscreen washer fluids and car radiator fluids manufacturer and distributor. We are also distributing greases and brake fluids produced for our company by market-recognized manufacturers.
Our own, environmentally friendly blending plant with a production capacity exceeding 30,000 tonnes per year is located in the Spała Forests near Tomaszów Mazowiecki. We have been operating since 1990.
Read more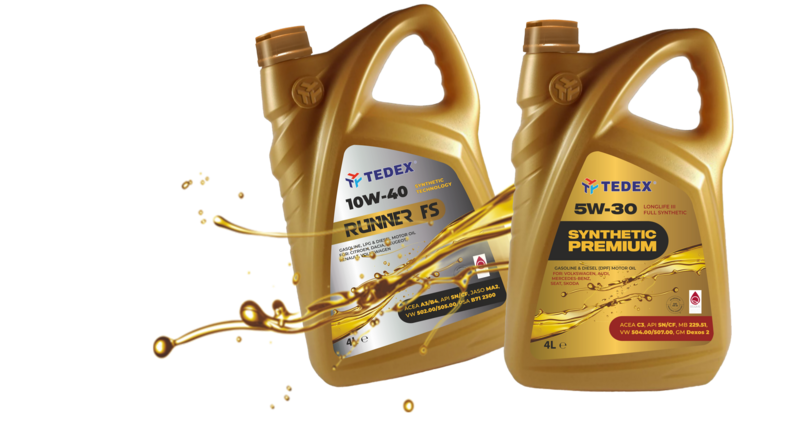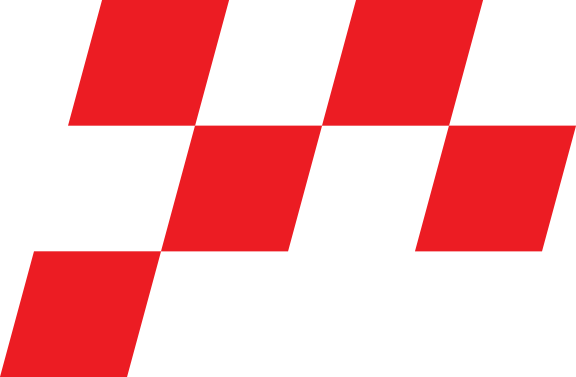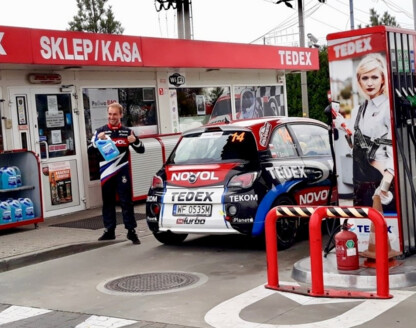 petrol station
Tedex in Żory has undergone modernization!
We invite you to visit our petrol station!
Here you can refuel, buy our products and drink
delicious coffee.
ul. Pszczyńska 88, 44-240 Żory